We talked with Saad Awad about his parentage, his next opponent and his favorite football club.

Hi Saad! How're you? I know you have both Palestinian and Brazilian birth. Say about your attitude to the parentage. How do you think you have more Middle Eastern wisdom or south-American ardor?
Hello! I am good. Thank you. Yes my father is Palestinian and mother is from Brazil. I would say I'm closer to my Palestinian roots. I speak a little bit of Arabic and grew up around all my Palestinian family.
As I see you began to go in for combat sports in school. Did you have many achievements there? How did you decide to go to MMA?
I started of wrestling in high school for about 4 years. My highest achievement was going to the California state tournament for all the high school wrestlers in California. I started Mma by accident. I signed up my little brother into the gym and he asked if I would sign up with him so he wouldn't be alone so I did.
Now you have 3 wins streak in Bellator. Maybe one- two fights and then the Title Fight. Do you feel pressed by that? What can you say about your next opponent Patricky Freire?
Yes I do. I'm not gonna hold my breath for a title fight if the time is right it will happen. Patricky is a tough opponent with heavy hands and good jiu jitsu.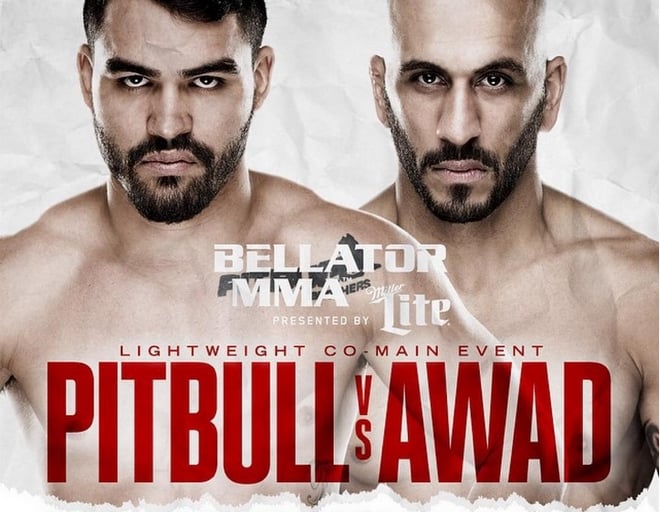 Doesn't it got you mad that Pitbull calls to fight next opponents already, for example the champion Will Brooks, without firstly fighting with you.
No it doesn't bother me at all. He can ask for whatever he wants. Me and him still have a fight and until he gets passed me he's far from the title fight
By the way what about Brooks? You are only who has been able to defeat him. Is that win the main in your career? If not what of your wins is the main?
Brooks is champ. I never thought of it that way cuz every fight is a big win for me. But being that he is the champ and I am the only one do beat him I guess u could say that.
What do you think about Bellator format without Tournaments? Miss them?
Ya I liked the tournaments. It kept me busy. But I also like it this way because it gives you more time to prepare for a fight.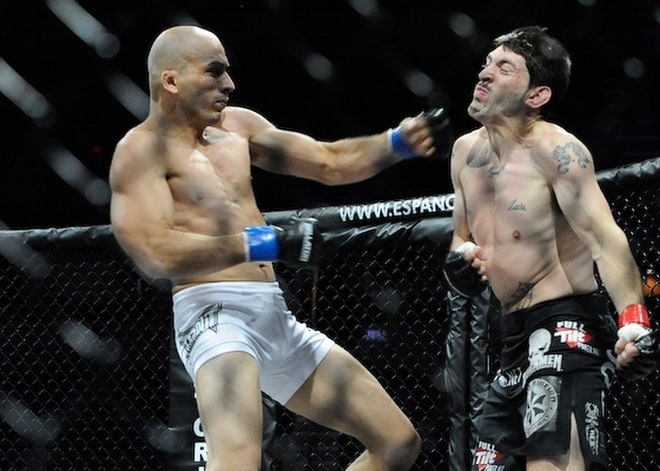 Let's stop discussing MMA. You were playing soccer in school. Do you like it today? Do you have favorite soccer club or player? By the way how long can you lifting the ball?
I haven't played since I was a kid. I'm not good at all anymore lol. I like Real Madrid. Benzema
In the end tell what do you know about Russia? Do you have associations with it? Please say some words for our readers and your Russian fans.
I don't know much about Russia. My best friend Georgi is Russian so I know a little. I know that Russians are tough and have very good work ethics. Thank you for all the support. I would love to go to Russia and train one day.